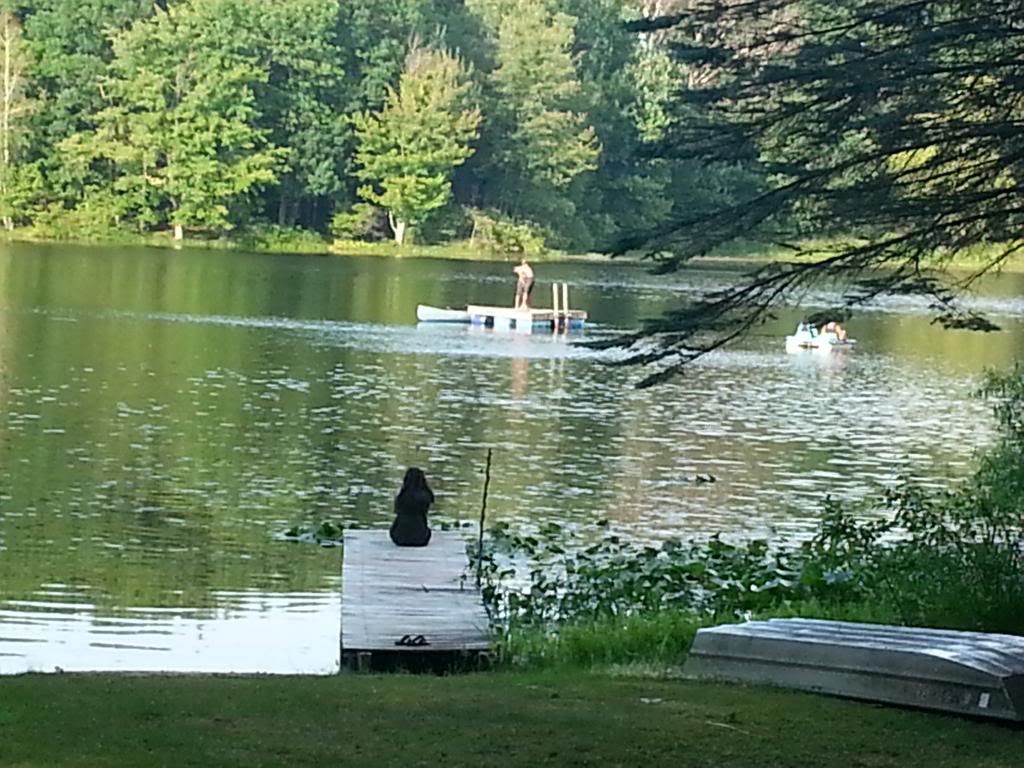 Lake gazing
A couple weeks ago we took a family vacation to celebrate some birthdays. This was the vacation of our childhood. We all packed into our respective cars and drove a few hours to one of the most remote places I have ever been. I was honestly afraid my little toy car would get stuck in the tire treads on the gravel roads; and since there was no cell phone reception I do not know what we would have done if that had happened. We had rented a cute little lake adjacent cottage off of
Airbnb
and the weekend was full of games and hijinks. We went canoeing, played board games, created a roaring bonfire and even started a family band.
There were a couple baby sized tables perfect for Bachu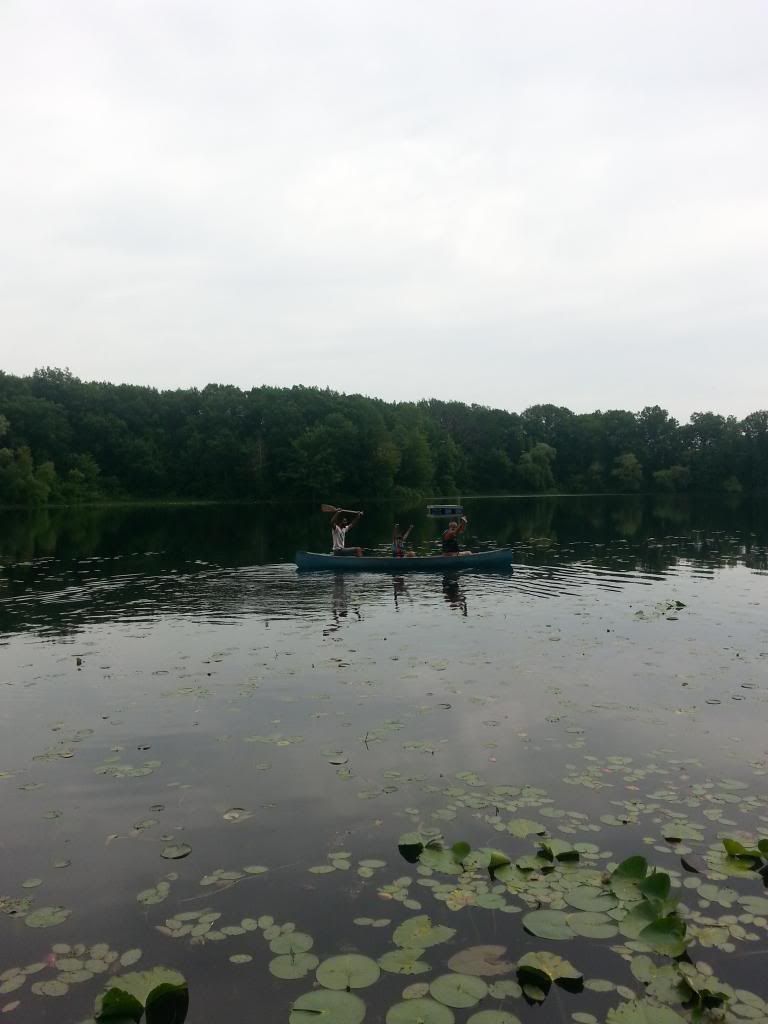 Out on the lake
We had a blast on this tree swing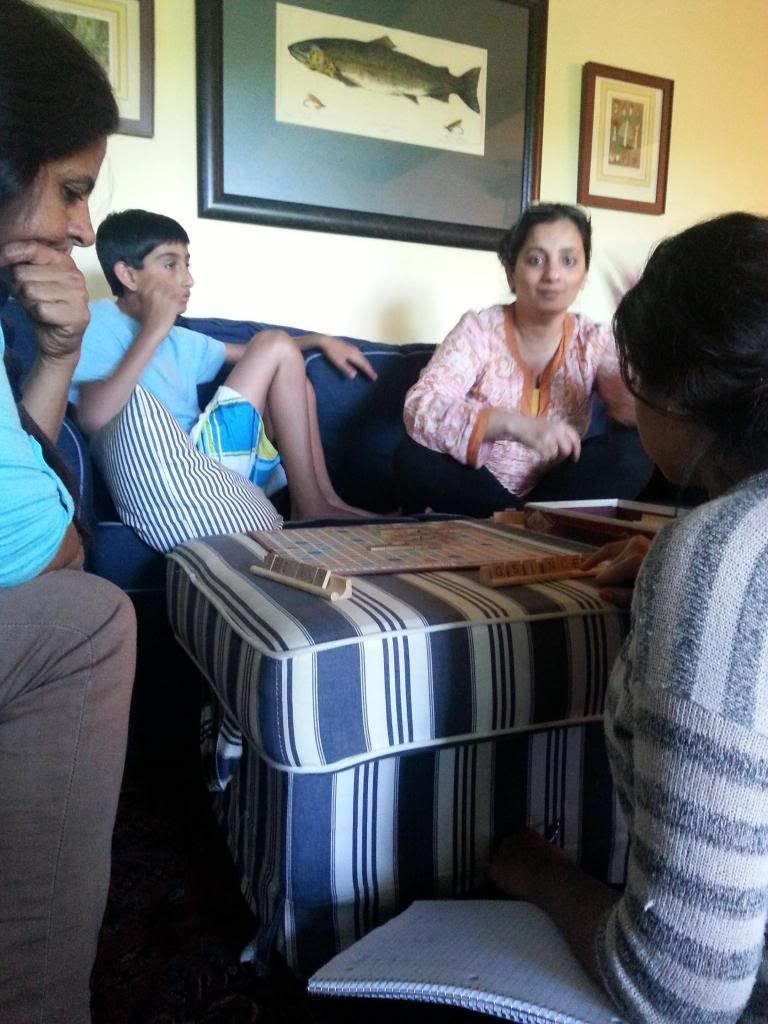 Scrabble was an intense affair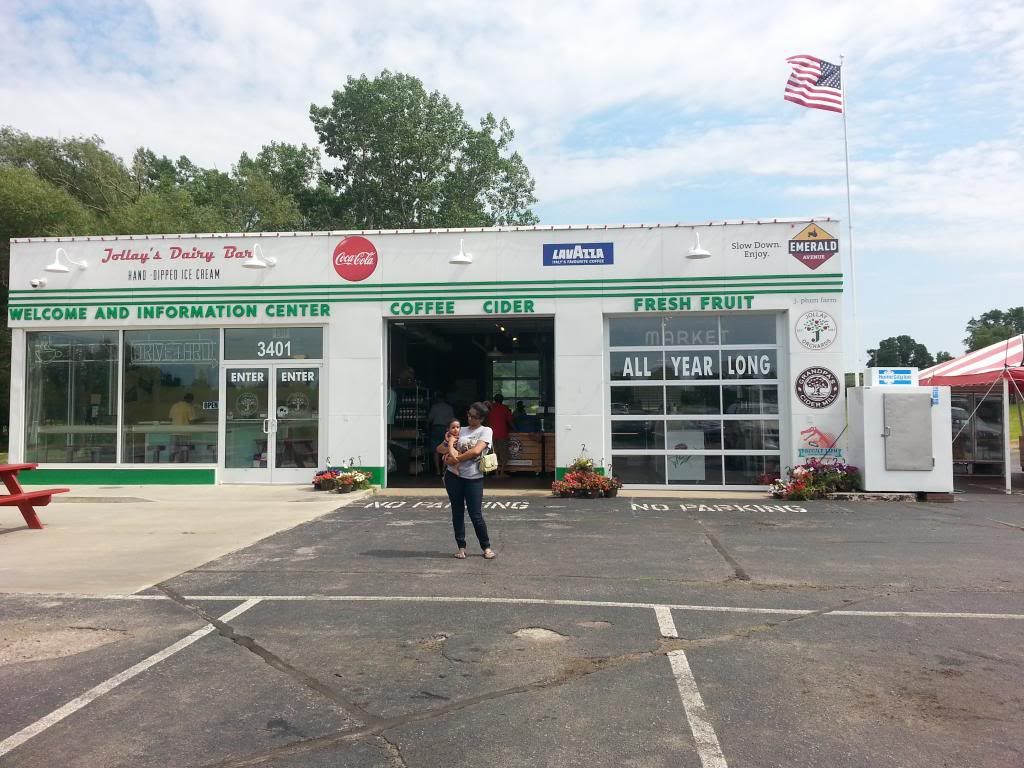 Cute garage turned taco stand off the highway


And last but not least a video of the band...